Have you ever wondered which nutrition facts and benefits you could get from eating grapes? Believe it or not, this amazing fruit – often known for being the origin of wine – brings loads of benefits for your health. This has been known for centuries, when its consumption started in ancient civilizations.
One of the many great things of grapes is their variety. You can find them seeded or seedless; they can also be green, black, or red; all of them with varying textures and flavors. Although each one of these can also have slightly different properties, overall they bring the same or very similar health benefits (spoiler alert: they are a huge source of antioxidants).
Let's take a look at the most important health benefits from grapes: 
Help decrease Inflammation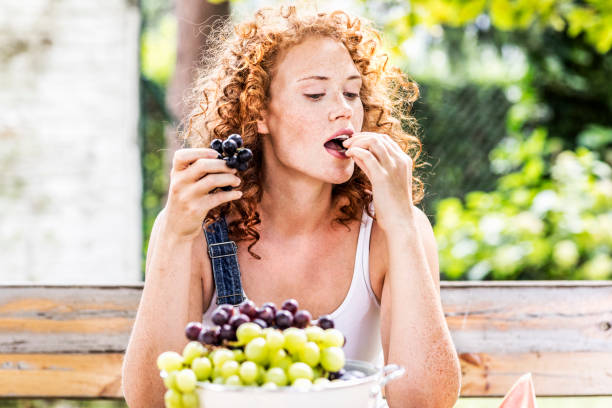 The majority of chronic diseases we know (diabetes or cancer, for example) are linked to the inflammation of one or several organs in the body. Although many agents have been pharmacologically developed to reduce inflammation on these cases, nutrition plays a big part on the prevention and treatment of this and similar symptoms.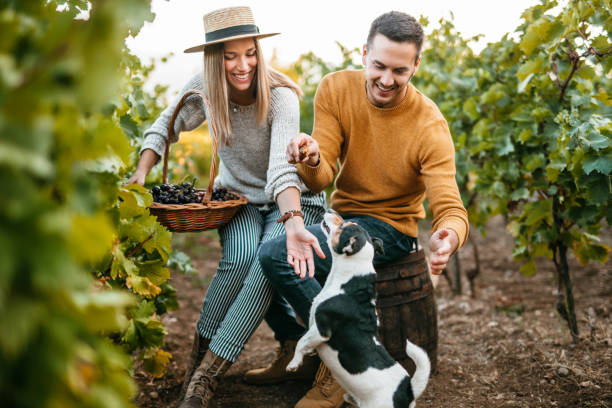 Resveratrol, one of the main compounds in grapes, has been linked to inflammation treatment several times confirming its effectiveness in the treatment of several health conditions. For example, it has been found that due to its high levels of this compound, grape consumption triggers an effective anti-inflammatory  response in patients with metabolic syndrome, therefore reducing their symptoms (dyslipidemia and oxidation).
These findings have been replicated with similar illnesses – such as colitis – and in different types of intakes (for example, juice, extract, wine, full grape, etc.); therefore confirming the benefits of including grape as a regular part of any diet.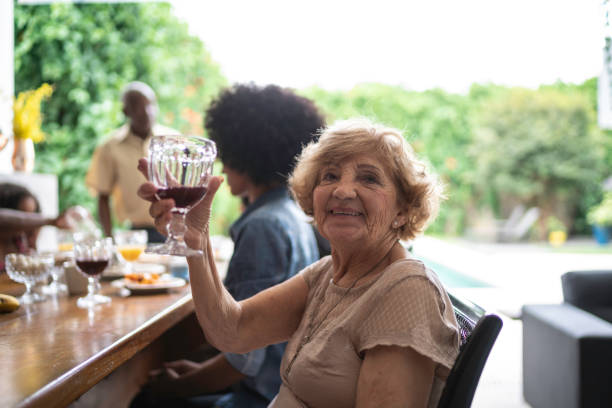 The recommended intake is 1.5 cups of fresh grapes.
Reduces aging effects
Yes, you read that right. Eating grapes on a regular basis is the closer you will be to eternal youth… at least for now.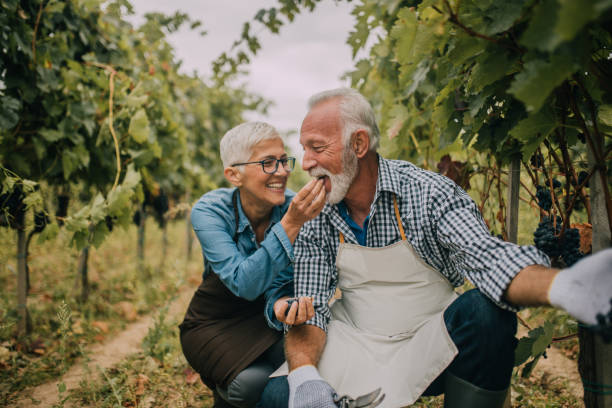 The anti aging effects of grapes have been studied -and confirmed – several times in both healthy and ill populations. The scientific reason behind its effectiveness is that Resveratrol improves health span and lifespan: which means you can live longer and healthier. Isn't this amazing?
But how?
Researchers have tried to answer this question several times and the results are promising.
They have found that resveratrol consumption triggers the action of several proteins called sirtuins, which are linked to metabolic changes and longevity, protecting the cells in our body.
Furthermore, grape consumption (in form of wine) also seems to activate the so called longevity genes, therefore confirming the many different paths that  grapes – and specifically their compounds – can take to improve our health and reducing the effects of age.
Protects against viruses and infections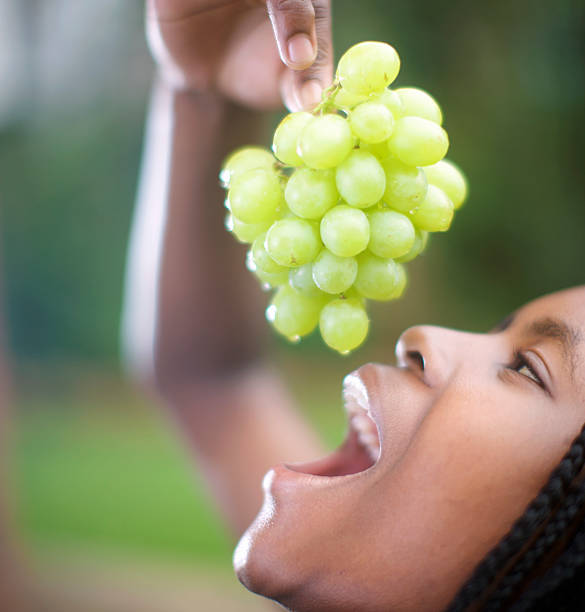 The antibacterial properties of grapes have been studied several times and the results are consistent: there is a notable antimicrobial effect of grape consumption. But that's not it. Similar effects have also been found for wine intake and grape tea (which is basically made with the skin of the grape).
One of the possible explanations to this has to do with the high percentage of vitamin C that can be found on grapes.
It is well known that Vitamin C enhances the immune response by supporting different cellular functions and is highly recommended in the treatment of respiratory and systemic infections.
A second hypotheses behind the antiviral effect of grape intake has been linked to resveratrol, although further research will have to be done to confirm this.
Cancer and diabetes: treatment and prevention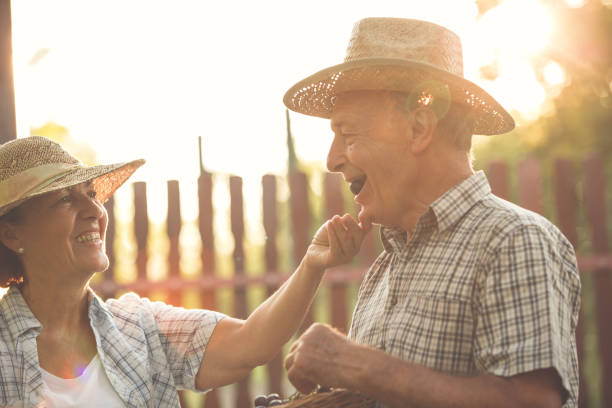 It has been proven that due to the presence of resveratrol and similar compounds found in grapes (and red wine!), their intake can have both chemo preventive and chemotherapeutic effects.
Furthermore, due to their low glycemic index, grape consumption has been suggested as an alternative for diabetes treatment. But, what have researchers found?
Basically, it has been proven that grape intake is effective in the treatment of diabetes, partly due to its anti-inflammatory and anti hyperglycemic effects suggesting that resveratrol based therapies can be highly effective to treat diabetes and its symptoms, either by itself or in combination with other drugs.
In addition, grape intake has also been found to be effective in the treatment of insulin resistant patients, therefore helping reduce blood sugar levels and its secondary effects.
A great source of antioxidants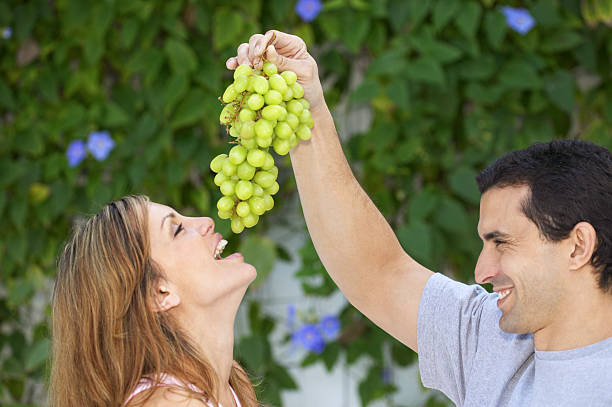 The antioxidant capacity of grapes has been confirmed several times and in different types of grapes. As a matter of fact, their Antioxidative properties have proven to be effective even in patients with metabolic syndrome and other chronic conditions, showing that it is not only effective with preventive but also with prevention purposes.
Regarding this, research has shown that grape can be a great ally for cancer prevention as well as for the treatment of multiple chronic diseases  linked to cell damage and oxidation (such as atherosclerosis), this is mainly due to its positive effect on cell protection and repairmen.
Cardiovascular benefits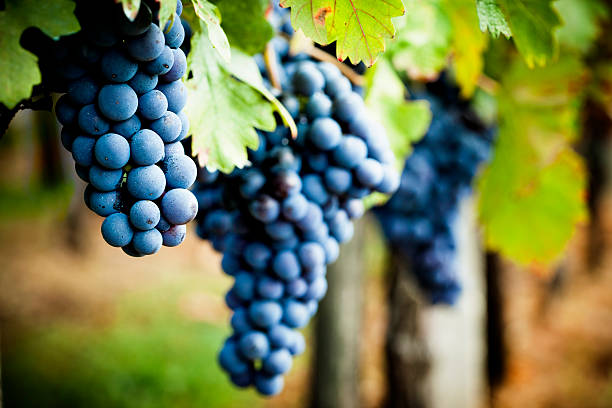 You have probably heard that drinking a cup of wine every day can actually be good for your heart. If you have, then you will be happy to know that this is not a myth.
Grape compounds have been linked to overall cardiovascular protection. But, what does this means?
Scientific researchers have found that wine consumption can bring  many cardiovascular benefits for patients diagnosed with coronary artery diseases, improving many biological markers and their overall cardiovascular health after only six month of regular daily consumption.
Regular and moderate wine – and grape- intake has also been linked to the prevention of cerebrovascular effects and peripheral vascular disease, as well as for blood pressure improvement.  One of the reasons why grapes can be so effective to deal with this conditions seems to be linked to
Conclusion
These are only some of the many amazing and scientifically proven benefits you can have from eating grapes or its derivates – tea or wine, for example-. Good news is, that there is no limit to how much you can eat to benefit from it!
If you are looking for ideas on how to include grapes in your diet, we suggest you take a look at the Mediterranean diet, where you will find different ideas. Furthermore, you can also find different foods with similar compounds, that could reinforce the benefits from grape or that you could use as an alternative to it (example: berries, cranberries, nuts, or cocoa, just to name a few).