Vitamin C is beneficial for your body, most especially the bones. It keeps the bones and the connective tissues to stay healthy. Moreover, it is useful for the absorption of iron and the prevention of infections in your body. (Hemila, 2017) Vitamin C is available in foods like vegetables and fruits. Vitamin C is rich in so many fruits. In this article we have come up with the list of top 10 fruits high in vitamin c that are readily available throughout the year.
It is also a water-soluble vitamin, which makes it suitable for the body's growth and development. Water-soluble vitamins easily dissolve in water.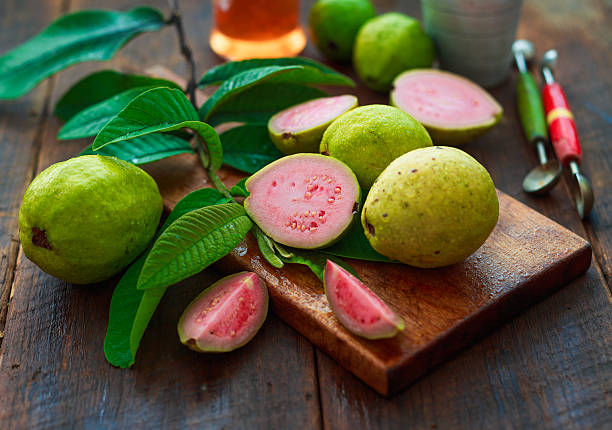 It later disposes of the extra amount of vitamin as waste through urine. As much as the body requires vitamin C, it does not utilize it thoroughly. It takes in the vitamin from time to time.
The aim of doing this is to make sure that the body does not lack vitamins.
Read our popular article - 8 Orange Nutrition Facts and Health Benefits
Functions of Vitamin C in the Body
It forms an essential protein used to make the skin, ligaments, tendons, and blood vessels.
It also helps in the repair and maintenance of bones, cartilages, and teeth.
Vitamin C is good for the healing of wounds and also the formation of scar tissue.
Iron also benefits from Vitamin C as it helps in its absorption from the food eaten and digested in the body.
It also helps in the prevention of getting infections to the body.
Fruits High In Vitamin C
As mentioned earlier, fruits have the most vitamin C. Fruits are highly recommended for vitamin C, especially in sick patients. (Fenech, 2019) The vitamin helps patients get healed faster, especially the ones who have wounds.
Vitamin C is good for the maintenances of being healthy, and Oranges and citrus fruits are highly recommended.
These fruits are known to have the highest content of Vitamin C. However, other types of fruits also have vitamin content.
1. Guava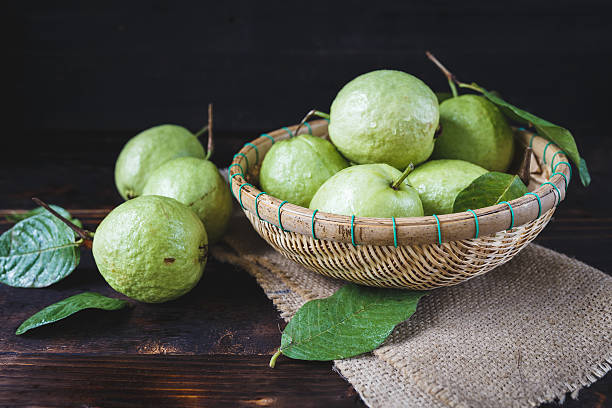 It is a green / yellow fruit on the outside and white / red on the inside when ripe. It has been credited to have high Vitamin C content. However, guava stands as an exception. In terms of amount, the vitamin C in the fruit has a high weight in the fruit.
For example, if the guava fruit's weight is 100gms, the vitamin c is estimated to be more than 200mg in the fruit.
The vitamin content in guava is higher than that in oranges.
2. Pineapple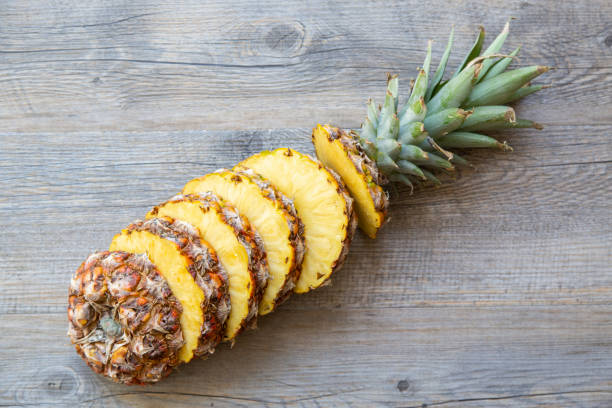 Pineapple is underrated for the number of nutrients it contains. The pineapple fruit contains a vast vitamin C content. Pineapple contains minerals that are found in natural food.
One of the minerals includes manganese and therefore making it additional in vitamin C content.
3. Strawberries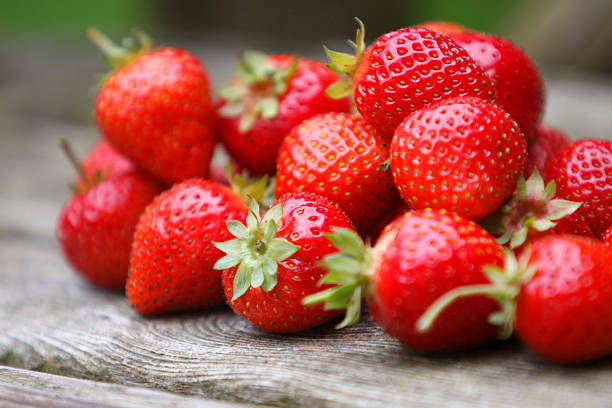 Strawberries are not only sweet but also very nutritional. One of the things that make strawberries known is having the properties of antioxidants.
Moreover, they are also an excellent rich source of vitamin C.
4. Kiwi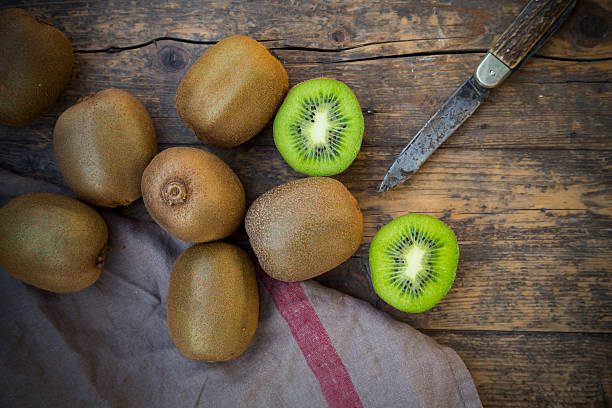 Kiwi is a rare bred fruit but very nutritional to the body, especially when it comes to vitamin C. Kiwi is a healthy snack that also adds greens to your body.
One Kiwi fruit contains 84mg of vitamin C, which is great content to the body.
The more kiwi fruits you take, the more Vitamin C content ads to your body.
5. Mango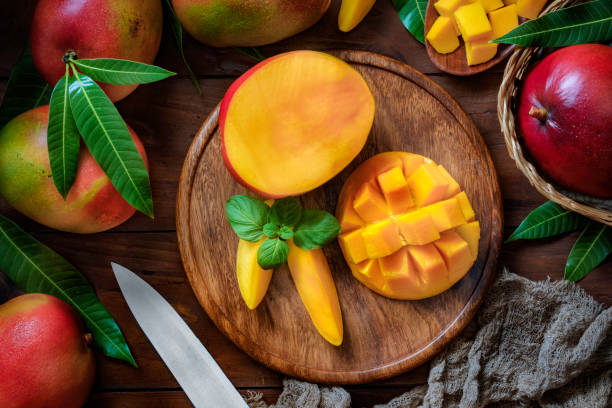 Mangos are very good when it comes to adding vitamin C content to your body. It has a high range of vitamins and also has beta-carotene. Therefore, it helps boost your immunity and eventually helps heal the wounds of your body and prevent infections.
The green type of mangoes has more vitamin C content compared to the red and yellow mangoes.
6. Papaya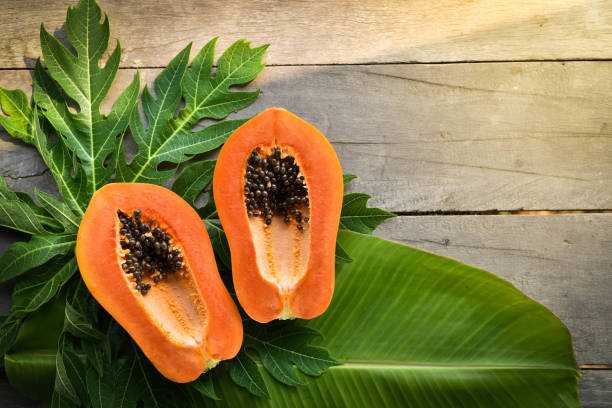 Papaya is grown in specific environments and climatic conditions. To get more benefits of papaya, you should take it when it is fresh. You can either take it as a salad or a fresh juice with no other additives and flavors.
When you take a half portion of papaya, you get more vitamin C compared to an orange.
7. Lemon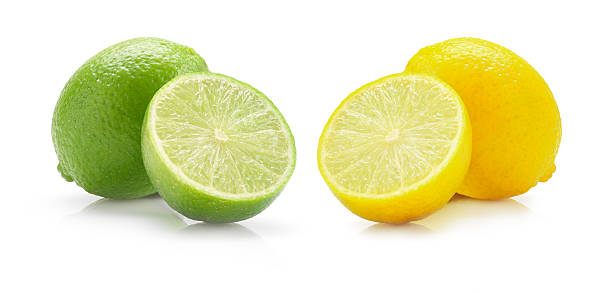 Lemon may be a sour fruit, but its benefits are more than its content in the body. Initially, lemons were meant to prevent scurvy. However, as more studies have taken place about lemons, they have given the results of their rich content in vitamin C.
When you take lemon together with its peel, you get 83mg of vitamin C from one single fruit.
The Vitamin C in the lemon, especially as a juice, make sit act as an antioxidant.
8. Oranges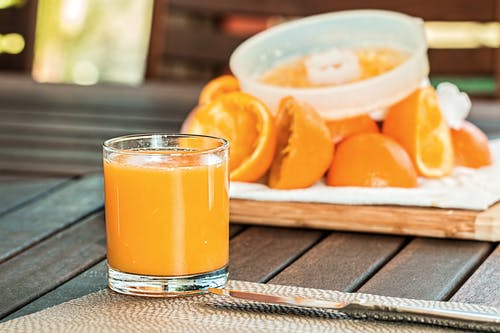 As mentioned earlier, oranges are one of the main fruits that people know to have vitamin C. Once you take a medium size of an orange, you will get 70 mg of Vitamin C. Oranges differentiate in sizes. (Kalkan, 2015)
Therefore, when you get a more oversized orange, you will receive more vitamin C.
Oranges have a significant vitamin C intake.
9. Cantaloupe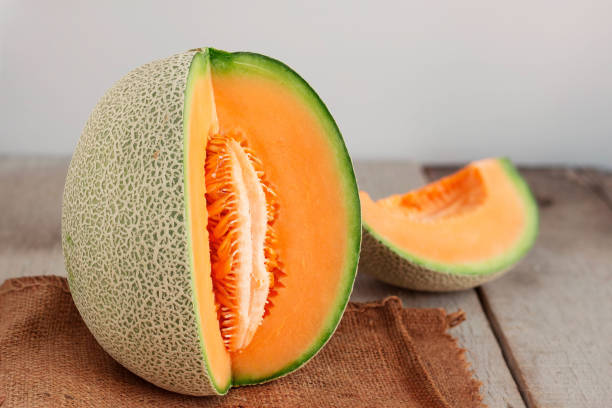 Cantaloupe is a type of melon from the fruit species of muskmelon. It is suitable for the source of vitamin C. It contains 36.7 mg of vitamin C in one fruit.
USDA recommends cantaloupe as the source of vitamin C because one cup of the balled fruit gives you more than 100% of the stated amount of daily vitamin C.
10. Grapes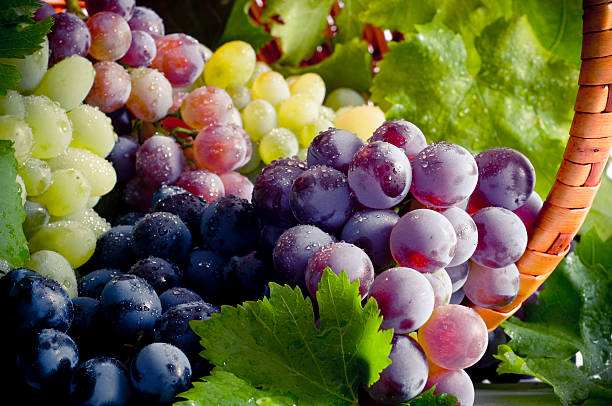 Grapes are fruits that are small in size. However, do not underestimate its content of vitamin C. One grape contains as much as 4 mg of vitamin C. The vitamin C content in grapes is essential and has a powerful antioxidant necessary for the connective tissue.
The more grape you take, the more vitamin C content you receive.
In Conclusion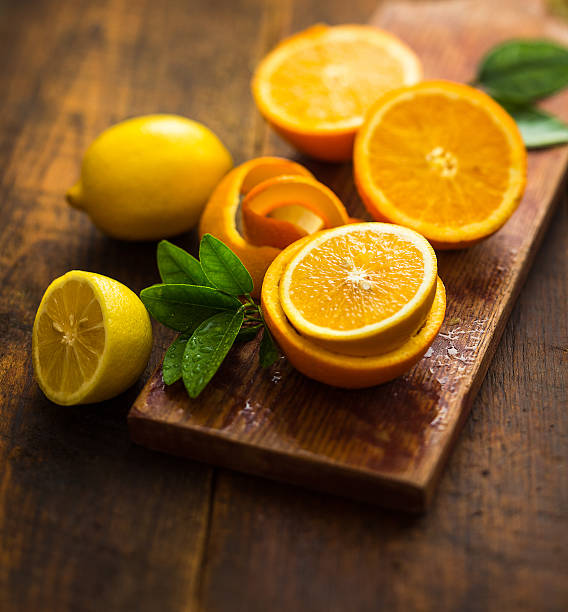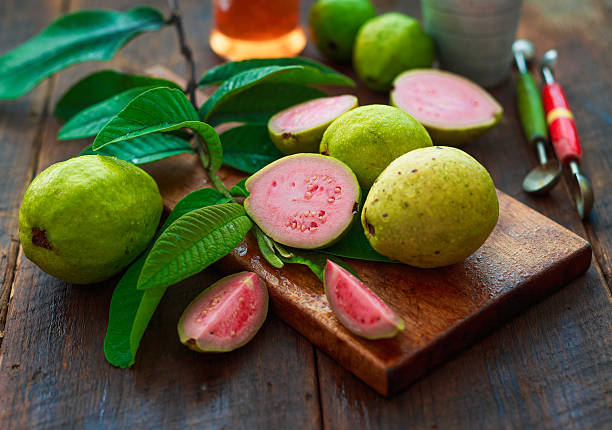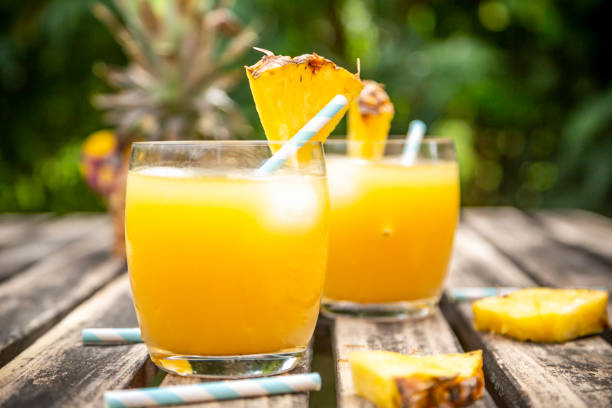 Vitamin C is essential for your health. When you have a low amount of vitamin C, you will get deficiency complications in your health. Some of the difficulties include skin conditions such as scurvy. (Pullar, 2017) It was a common disease in the past before people realized its source.
Fruits are an excellent source of vitamin C. The best part about it is that fruits are sweet and affordable.
You, therefore, do not need to go for vitamin C supplements. Fruits are also sweet to taste, thus encouraging you to take more of the fruits often.
It also bets as it helps in many benefits of vitamin C in the body. Moreover, you get more nutrients and benefits from fruits.
References
Aschoff, J. K., Kaufmann, S., Kalkan, O., Neidhart, S., Carle, R., & Schweiggert, R. M. (2015). In vitro bioaccessibility of carotenoids, flavonoids, and vitamin C from differently processed oranges and orange juices [Citrus sinensis (L.) Osbeck]. Journal of agricultural and food chemistry, 63(2), 578587.
Fenech, M., Amaya, I., Valpuesta, V., & Botella, M. A. (2019). Vitamin C content in fruits: Biosynthesis and regulation. Frontiers in plant science, 9, 2006.
Hemilä, H. (2017). Vitamin C and infections. Nutrients, 9(4), 339.
Pullar, J. M., Carr, A. C., & Vissers, M. (2017). The roles of vitamin C in skin health. Nutrients, 9(8), 866.