Fruits, as many people know them are of great importance and use in the human body. They provide the body with vitamins and other nutrients like vitamin C that are important to the body. The question arises, however; are fruits carbs ? do some fruits provide the body with carbohydrates.
Research proves that despite the vitamin properties that fruits contain, most of them are also rich in carbohydrates. Mainly, the primary constituents are glucose, fructose, and sugars.
These three components are a source of carbohydrates and the most energy. As compared to vegetables, fruits are known to contain more carbohydrates.
An individual is advised to increase the intake of fruits more than vegetables if they are looking to increase the level of carbohydrates in their body.
Read our popular article - Top 10 Fruits High In Vitamin C
Are Fruits Carbs ?
Carbohydrates are a very important component for a diet to be considered balanced. Fruits that contain the carbohydrate property can be classified as high-carb fruits and low-carb fruits.
The high-carb fruits are those that contain a high level of carbohydrates in their general constitution. They provide a lot of energy to an individual after intake. Examples of these fruits are bananas, apples, mangoes, dates, raisins, and goji berries.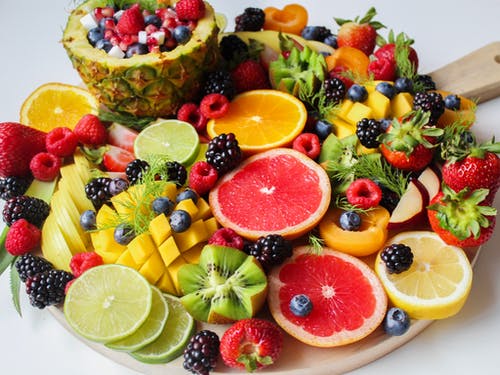 The low-carb fruits have a low constitution of carbohydrates in their general composition. These types of fruits are highly recommended for people who have a low tolerance for carbohydrates.
They include watermelons, cantaloupe, peaches, avocado, pineapple, strawberries, raspberries, and blackberries.
Are Fruits Good Carbs ?
We can all agree that fruits can be relied upon for the provision of carbohydrates. Assuming the huge assumption that people have that are merely vitamin and mineral providers, one can depend on fruits to provide carbohydrates in their diets.
There are many advantages to increasing the intake of carbohydrates in the human body. These benefits include the provision of energy.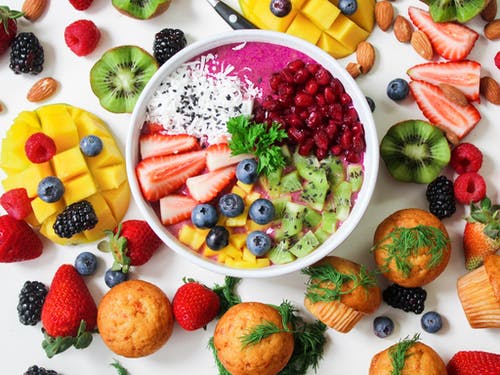 Efficient metabolism in the body ensures that critical parts of the body; the brain, the neural system, heart, kidneys, and muscles perform effectively. For example, most fruits contain fibers as one of their components which is essential in digestion.
What Fruits Are carbs?
These are fruits that contain a high level of carbohydrates. They include:
Bananas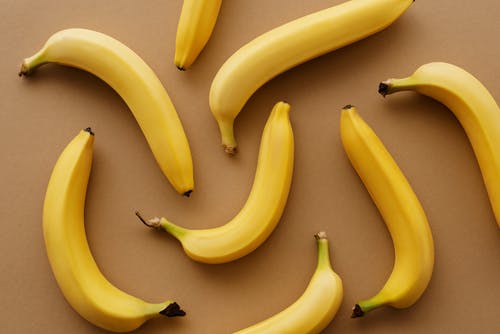 A single banana has an estimate of 26.95g of carbohydrates. Bananas are easily available all over the world and therefore any individual can be able to access them. Nutritionists recommend the intake of bananas especially for individuals who use a lot of energy in their day to day activities.
Including a banana in one's diet not only ensures that one diet is balanced but also enhances the recovery of the lost energy.
Apples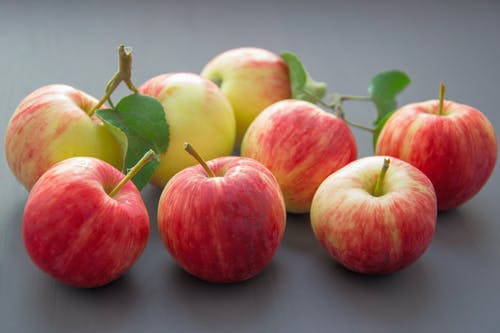 An apple has an estimate of 25.13g. Apples are available in the market all year round. They are therefore available for consumption to individuals any day. Apples are mainly recommended for children, the aged, and those that are sick.
This is because research says that taking apples may reduce the risk of mortality related to diseases.
Mangoes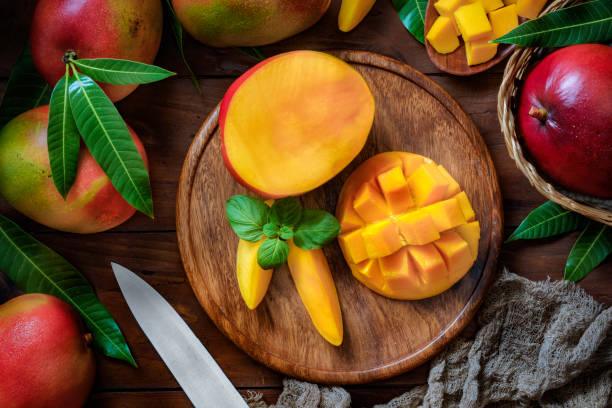 A cup of sliced mangoes is estimated to constitute 24.72g of carbohydrates. Just like bananas, mangoes are widely available all over the globe. Nutritionists recommend the intake of mangoes either as a snack or a smoothie in the morning as they equip one with more energy to go through the day.
Dried fruits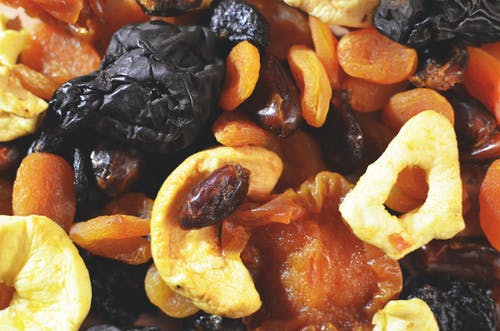 A lot of dried fruits are rich in carbohydrates. They are recommended to be either eaten alone as a snack or added to a mix or a meal. Examples of dried fruits that are rich in carbohydrates include:
Dates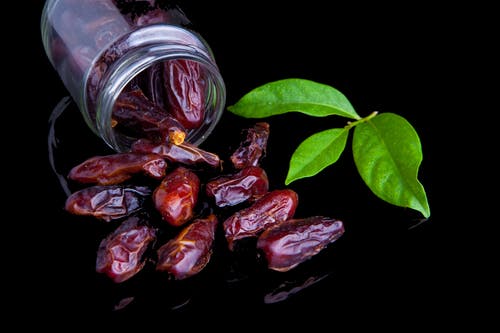 A single pitted date contains 17.99g of carbohydrates. Dates occur naturally as sweet and can be taken as a snack or dessert. Sometimes they are added to other foods such as cakes while baking.
Raisins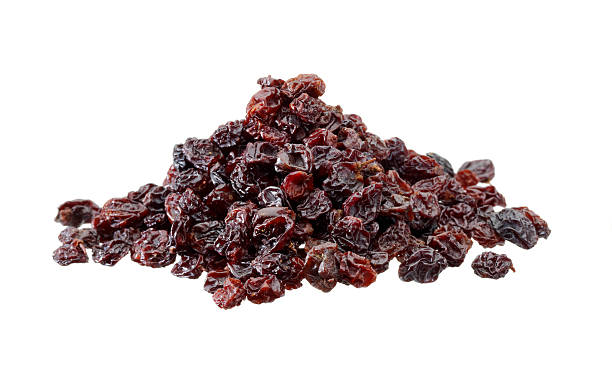 Raisins refer to grapes that are dried. A cup of raisins contains 129.48g of carbohydrates. They can be taken as a standalone snack or added to cereal bars and cereals to improve their flavor and texture.
Raisins are also known to be a good source of antioxidants.
Goji berries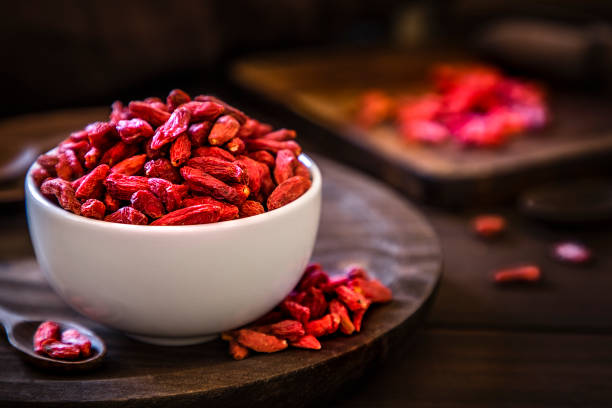 A cup of goji berries contains 32g of carbohydrates. They are mainly referred to as superfoods as a result of their high level of the antioxidant property.
Low-carb fruits
These are the fruits that contain a low level of carbohydrates in their general constitution. In most cases, fresh fruits and those that are mainly watery contain a low carbohydrate composition per cup. These fruits include:
Watermelon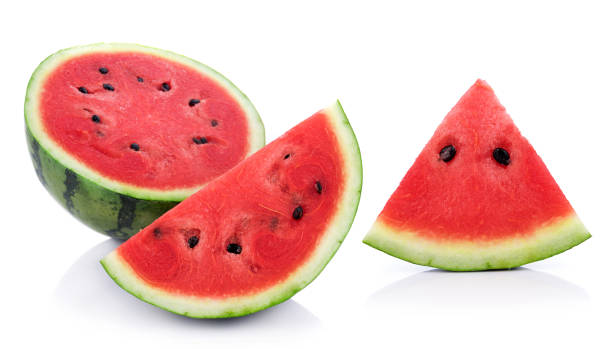 In a cup containing 100g of chopped watermelons, there is only a 7.55g composition of carbohydrates. Watermelons are however recommended for individuals that are dehydrated as they contain a high water level.
Strawberries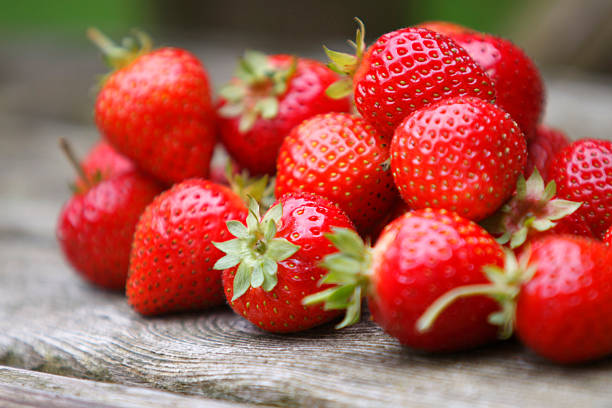 A 100g serving of strawberries contains only 7.68g of carbohydrates. Nutritionists recommend berries for people that are seeking to watch their carbohydrate intake.
Cantaloupe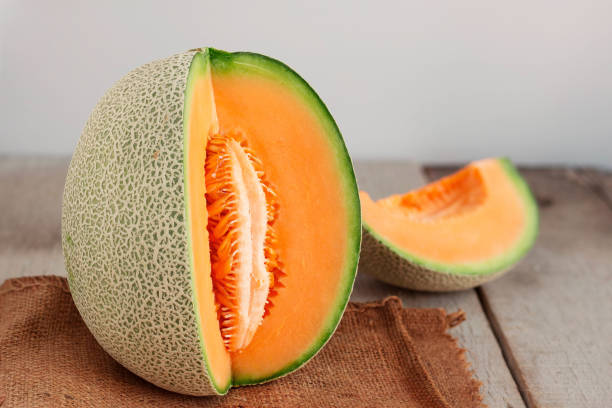 A cup containing 100g of cantaloupe has 8.16g of carbohydrates. Cantaloupe can be consumed as a salad or can be blended with lime, mint, and water resulting in a refreshing agua fresca.
Avocados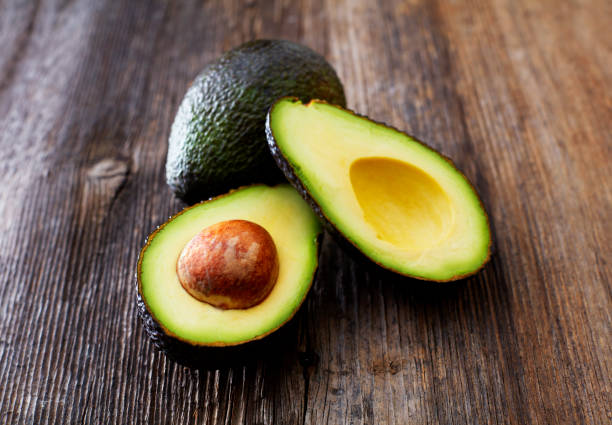 For every 100g of avocado, only 8.53g of the constitution is carbohydrates. On the other hand, research has proven that avocadoes are a good source of monounsaturated fats which are known to have protective effects on the heart and major blood vessels.
Peaches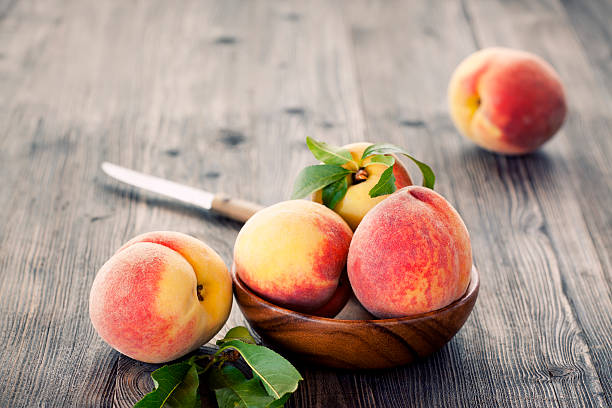 Surprisingly, peaches have a low carbohydrate constitution considering they are some of the sweet fruits. For every 100g of peaches, only 9.54g of the composition is carbohydrates.
They can be served as a snack, as a smoothie, or as a salad with some cottage cheese.
Conclusion
Conclusively, we can answer the question are fruits carbs? to yes. Fruits are some of the major sources of carbohydrates. Regular intake of fruits not only ensures the provision of vitamins and minerals but also increases the carbohydrate level in the individual's body. Nutritionists advise that taking fruits at least twice per day would serve to provide the required carbohydrates for a healthy individual per day.
However, despite the many advantages that fruits have, individuals with a low tolerance of carbohydrates should ensure that they check on the type of fruits they take.
They should settle on fruits with high water levels as they are known to contain a less amount of carbohydrates.
References
Moore, T. J., Murphy, M. C., & Jenkins, M. (2012). The DASH diet for weight loss: Lose weight and keep it off–the healthy way–with America's most respected diet. Simon & Schuster.
Murray, M. T., & Pizzorno, J. (2010). The Encyclopedia of healing foods. Simon & Schuster.
Pollock, D. (2021). 60 ways to lower your blood sugar: Simple steps to reduce the carbs, shed the weight, and feel great now! Harvest House Publishers.
Turley, J., & Thompson, J. (2015). Nutrition: Your life science. Cengage Learning.